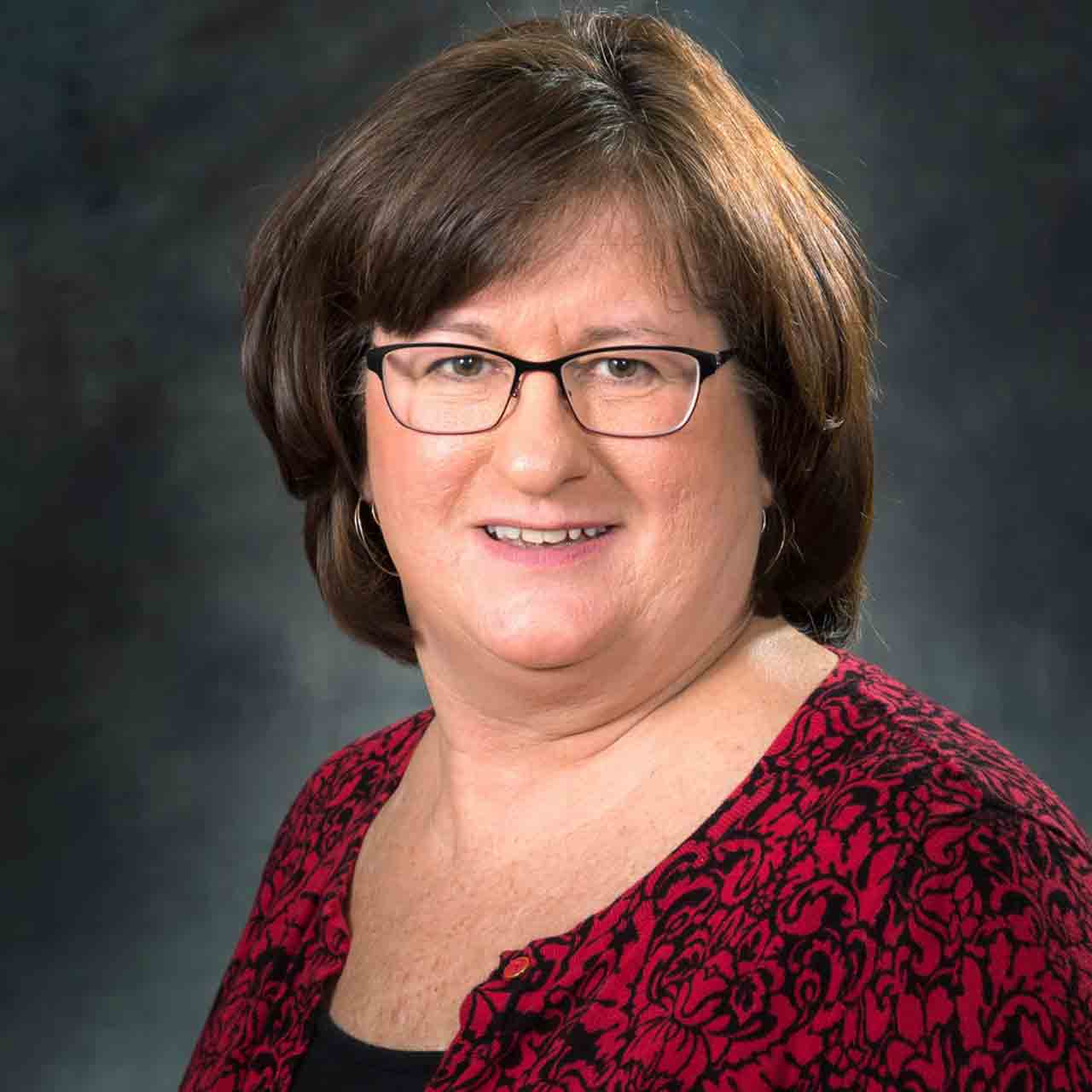 Kathy Sprenkle - Office Manager
Kathy grew up in Pittsburgh and graduated from Penn State, thus making her an avid football fan.
She moved to York after college and worked in the engineering field until leaving the job force to raise her three fantastic children. She was a very active volunteer for her church, her children's school, and both the Boy Scouts and Girl Scouts. She loves doing remodeling projects in her house, working in the yard and garden, and spending time with her children.
Kathy was working for Krout and Associates when Angie purchased the firm in 2018, and is very excited to continue as the office manager for Angela Eyster CPA.